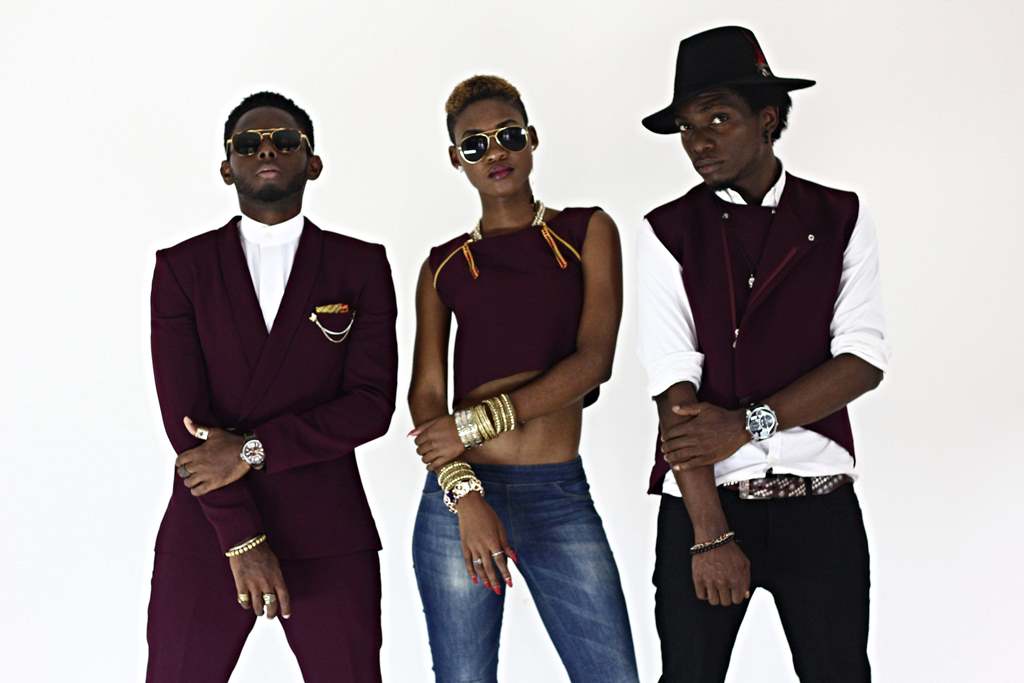 His live
Alexander AKANDE is a young Cameroonian designer and photographer born in 1988 and comes from the North West region of Cameroon. He was in a bordering school in Kenya for 2 years and he did 7 years in England for school purpose. Alexander is a great traveller, he went to many different countries; particularly Ghana, Nigeria, Kenya and England. He did not attain any designer institute; he had this ability at his tender age to do beautiful drawings. He started drawing at the age of 4. Concerning his studies, Alexander is a holder of a diploma in international business and masters in international management. For Alexander, many designers do not succeed because they don't have the mind of a good manager. Life was not always easy for Alexander; he started building up his mark ALEXANDER II AKANDE when he was still in England that was 4 years ago. He said "it is not easy for a Black designer, to succeed and also to be known in the western world, especially for somebody like me who did not attain a designing school". He also participated to the London Fashion week and he came back to Cameroon 6 months ago.
His brand / trademark
His brand is ALEXANDER II AKANDE which is his name. He said: "I have a subtle way of enhancing the value of Africa in my brand". That is why on each of his designs you will see something that will recall you Africa in general and Cameroon in particular. For his Fashion Parade that will be taking place in December, you can see the logo behind "Africain Sauvage". Here, savage does not have a bad connotation. He has a limited Quota per item/ good and that limited Quota is 50.
Advice
Alexander ends up this interview by giving a piece of advice to all the youths aspiring to be designers in future. He said: "To succeed in life, you should first of all love what you are doing and your first purpose must not to make money, but to raise your country with your work.  You must also have that sense of management to better succeed".
Concerning the prices
He decided to make his prices affordable, because he wishes to see people wearing his products, so the price ranges from 8000 FRS upward and Alexander also design party gowns and Marriage dresses.
By Michele Fante
Commentaires
0 commentaires
Retrouvez-nous sur les réseaux sociaux:
INSTAGRAM:
https://instagram.com/culturebeneofficiel
FACEBOOK:
https://www.facebook.com/culturebene
TWITTER:
https://twitter.com/culturebene
EMAIL: culturebene@declikgroup.com