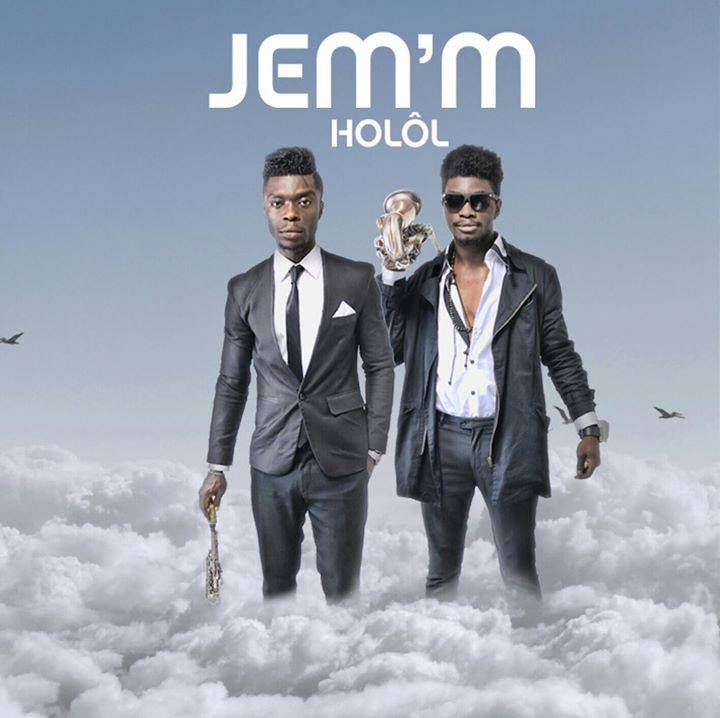 JEMM is a group of three brothers "PADY", "THE ARTIST MJ" and "MAN'U". These brothers were brought up by parent who really loved music and this actually affected them in the different choices they made in live. Also the late star of pop music Michael JACKSON was a source inspiration for these boys.

 

That is why after obtaining their Baccalaureat, they decided to continue with music, for the love and passion they had for it. Some people may ask themselves why the name JEMM? They said "we decided to take the name JEMM because we love what we do, we want to share this love and it is also the initials of our respective names."

 

They did English classes in the American language institute to improve on their English and to make their work of art bilingual.
     

In 2009, they begin their adventure into music and these songs are thematic songs; it treats the theme of "love" and "life".
     

In 2010 they realised their 1st single with the artist Prosby and the title was "something special"
     

In 2011, their second single comes out with the title "Dance on the dance floor".
     

In 2013 it is the third baby that comes out with the title "Azoflex".
     

In 2014 it is Azoflex remix that comes out with JEMM, Numerica, prosby, Djibril angel and C prime.
     

In 2015, their 1st Album of 12 songs comes out.
Advice to young Cameroonians who also want to be musicians

         
Music is not for failures, it is for everybody, you must believe in it and continue working even in the face of adversity.
To get this new album, you can go to any TOTAL station, it is only 3000 FRS.
https://www.youtube.com/watch?v=WRNkxAI3lKM
Commentaires
0 commentaires
Retrouvez-nous sur les réseaux sociaux:
INSTAGRAM:
https://instagram.com/culturebeneofficiel
FACEBOOK:
https://www.facebook.com/culturebene
TWITTER:
https://twitter.com/culturebene
EMAIL: culturebene@declikgroup.com