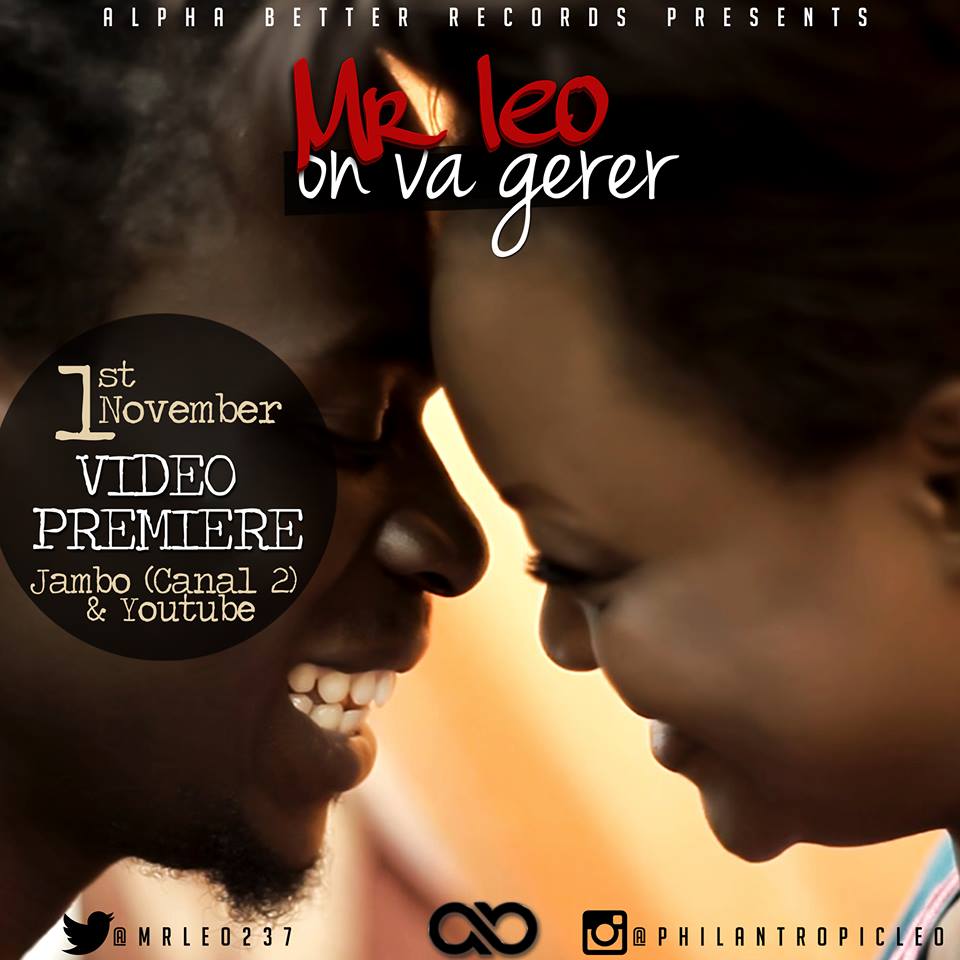 The wait is over as Alpha Better Records releases the video for Mr. Leo's hit single, 'On Va Gerer.'
It tells an epic story of a girl who was chased out of her parents' home because she got pregnant for her boyfriend while still at school. The boy, who was judged by the girl's father as a 'Banga' Smoker because of his wretched looks and dreadlocks, went out of his way to take proper care of the girl until she delivered the baby, and then even the girl's father who was against it in the beginning celebrated the baby.
This is a story every Cameroonian can relate to because it is a common occurrence in our community.
Adah Akenji, Njimape Terrence, Mr. Adrenaline and Anurin Nwenembom collaborated to give life to the story in their capacities as video directors. Besides Mr. Leo who plays the major role of the wretched boy, there are cameo appearances from Kameni; the new Alpha Better Records signee, who plays the role of Mr Leo's pregnant girlfriend, Colonel Dickson; CEO of Hotel Residence Carlos, who plays the role of Kameni's father and veteran Cameroonian actor; Otia Vitalis, who plays the role of Mr. Leo's father.
This video is a symbol of hope in love. As long as love exists in a relationship, there is hope even through rough patches. Enough said, click the link below to watch this amazing video:
Commentaires
0 commentaires
Retrouvez-nous sur les réseaux sociaux:
INSTAGRAM:
https://instagram.com/culturebeneofficiel
FACEBOOK:
https://www.facebook.com/culturebene
TWITTER:
https://twitter.com/culturebene
EMAIL: culturebene@declikgroup.com