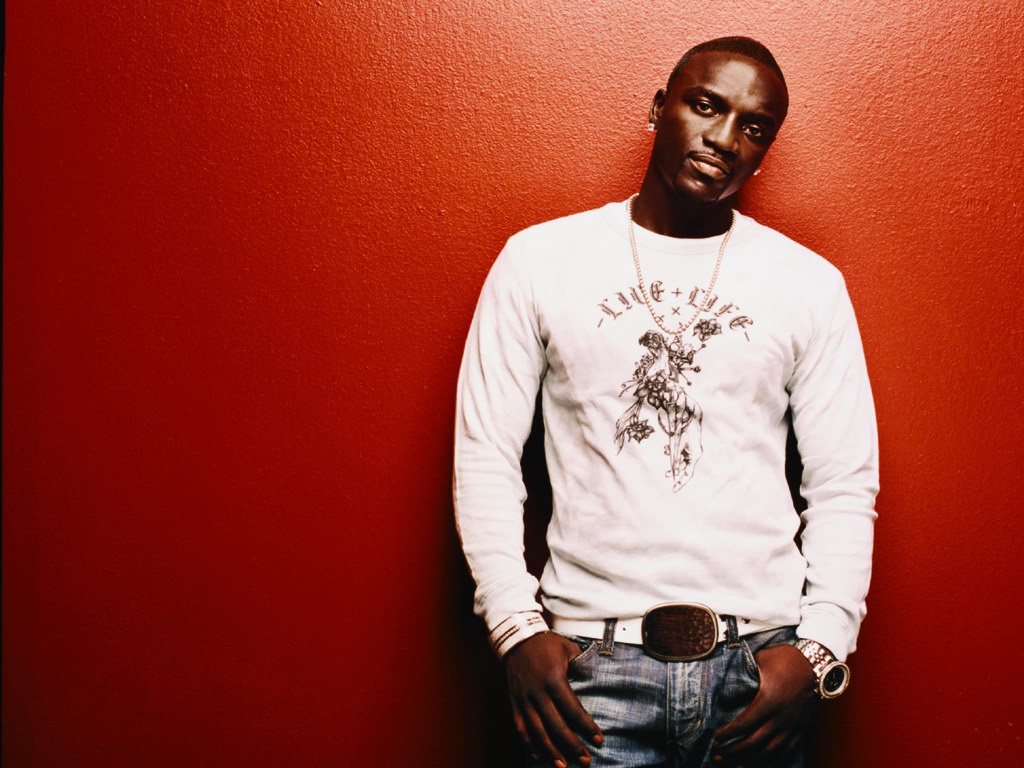 Senegalese-American R&B singer Akon, whose real name is Alioune Badara Thiam, continues to make the news with his initiative called Akon Lighting Africa. The organization recently made the commitment to invest $200,000 to support the West African Energy Leaders Group, a platform launched in January 2015, that will bring together active political and business leaders in the energy sector to work together and improve energy access in West Africa. According to the musician, "the creation of this group brings evidence of a very strong commitment. The countries of the western African region are ready to tackle the electrification issue and want to work together to identify and propose fast solutions".
Building An Ecosystem
Last May, the organization launched a solar academy in Mali that will train young African entrepreneurs, engineers and technicians in the field of solar energy. So far, Akon Lighting Africa has marked its presence in 14 countries, providing electricity to more than a million people.
Akon Lighting Africa differs from many energy projects you will come across. The business model aims to promote inclusive and sustainable growth by supplying solar power through microgrid systems to rural communities. The project brings together governments, who subsidize the installation of community kits, private entities, who manage operations, and end consumers, who prepay for the electricity they receive.
An Ambitious Project
Akon Lighting Africa has so far secured a $1 billion credit line that will help arrange longer-term financing for governments. The organization's ambition is to expand to 48 African nations by 2020, and to improve the economies by creating jobs, opening schools and building health infrastructure.
SOURCES: DEVEX, AKON LIGHTING AFRICA
Commentaires
0 commentaires
Retrouvez-nous sur les réseaux sociaux:
INSTAGRAM:
https://instagram.com/culturebeneofficiel
FACEBOOK:
https://www.facebook.com/culturebene
TWITTER:
https://twitter.com/culturebene
EMAIL: culturebene@declikgroup.com