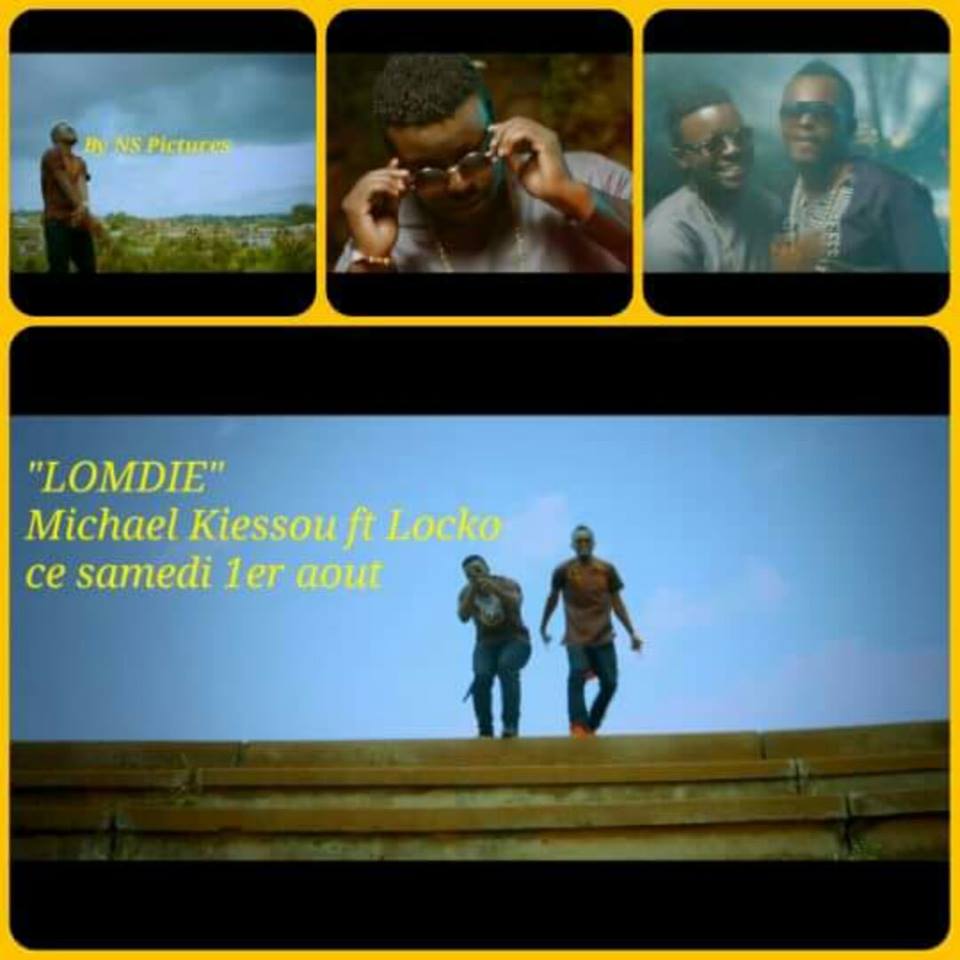 If we say the young artist LOCKO is not destined for great things then we would be lying t as it only takes one listen to his vocals to know that a talent as versatile and as diverse as him is bound to make it further in this baby music scene provided his label Big Dreams Entertainment are wise and do their best to ensure he is on a different platform from the usual.
 

After his first single "
Margo", which was
a love song which narrates a man's love for a woman who he completely cherishes and who changes his life. This song really gave a sense of popularity to LOCKO. Nevertheless, It is now with his new single "lomdie" in featuring with the Cameroonian star
Micheal Kiessou that we hear about LOCKO once more.
  

"Lomdie" in the Western region of Cameroon and specifically in Bandjoun means "marriage". In this new single, Micheal KIESSOU and LOCKO promised marriage to their respective lovers. The video tape of this song is a short musical film that relates the life of a laborer who is ready to do everything and even ready to sacrifice his monthly salary to satisfy his lover expectations.

 

"Lomdie" is also an escape of 4mins5 sec into the land of the western region of Cameroon with the "Guest" star the legendary Cameroonian traditional Boys Band TAKAM II.
     

So to all those who were afraid, LOCKO is not yet getting marriage, "marriage" here is just the title of his new song. You can listen to this enchanting song on VEVO YOU TUBE.
https://www.youtube.com/watch?v=Tj8wtqfVRug
par Michele Fante
Commentaires
0 commentaires
Retrouvez-nous sur les réseaux sociaux:
INSTAGRAM:
https://instagram.com/culturebeneofficiel
FACEBOOK:
https://www.facebook.com/culturebene
TWITTER:
https://twitter.com/culturebene
EMAIL: culturebene@declikgroup.com